Sales Associate, Realtor®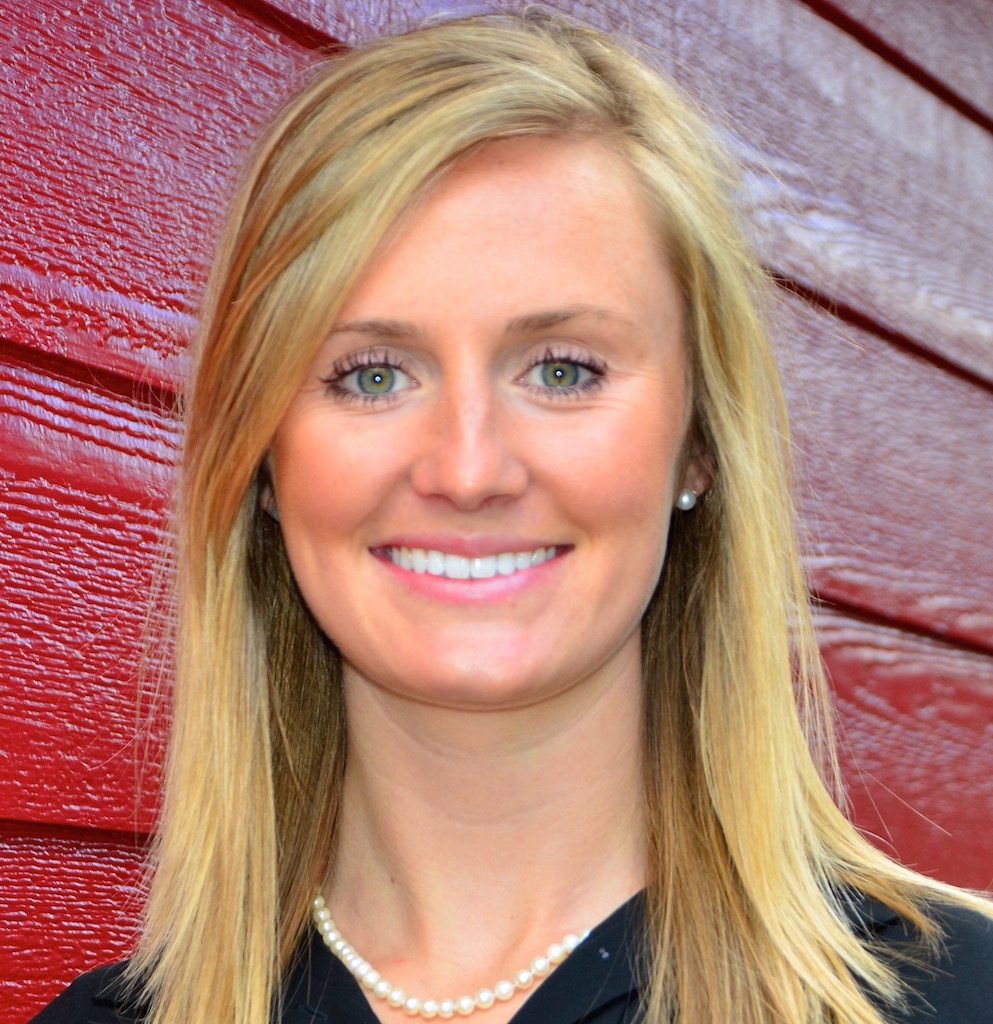 Jessica grew up in Sacramento, California where her family would spend most of their weekends up in the Sierras. Whether they were hiking, biking, boating or during the winter ski racing, they have always loved what the Sierras have had to offer. At the age of 20, Jessica visited Graeagle and from the second she visited town, this unique area truly stole her heart.
Upon graduating from high school Jessica chose to attend Texas Christian University in Fort Worth, TX where she had multiple hats. She was a member of the Delta Gamma Sorority, a Big XII NCAA collegiate swimmer as well as a working student. While still attending school she interned at a real estate office in Dallas, TX where she fell in love with the thrill of residential real estate. After graduating with a Degree in Communications and a minor of Business, she was excited to relocate from Fort Worth, TX to Graeagle and make this place her HOME!
With a family background in Commercial Construction and Residential Real Estate, Jessica brings to Graeagle Associates a background in the Real Estate industry as well as six years of sales and marketing experience.
Once you visit this town you will see why this place is truly "The Gift of a Lifetime". I'm looking forward to working with you and ultimately, "Selling lifestyles through Real Estate."
Jessica can be reached by her cell phone 916.949.5686 or by email Jessica@GraeagleAssociates.com