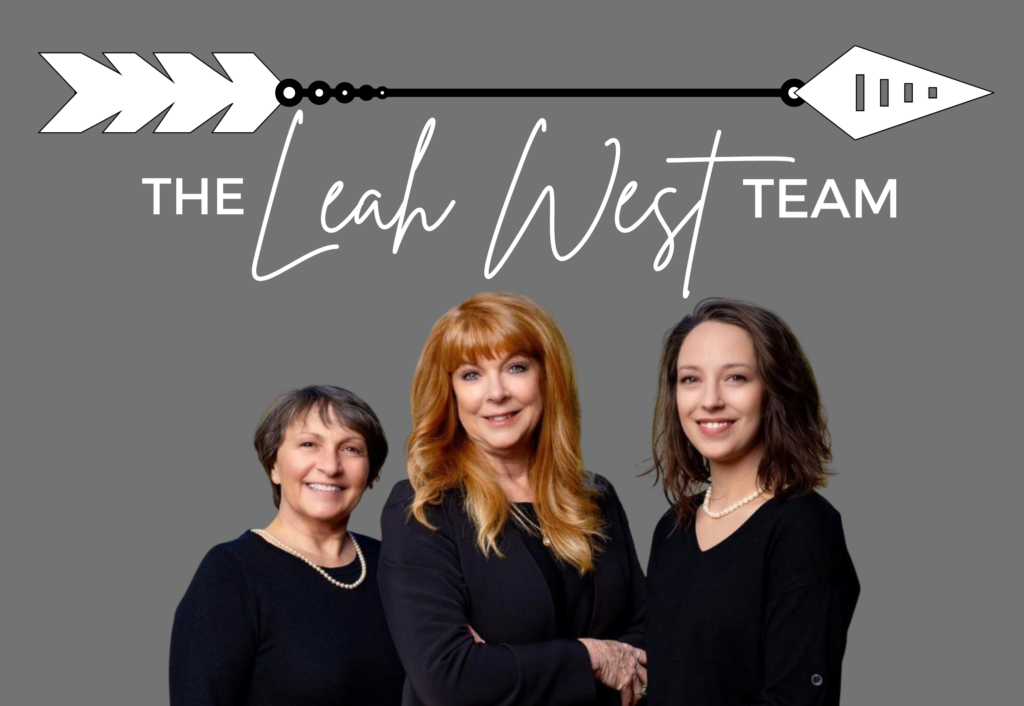 (From Left)
Gail Johnson, Realtor®/Certified Transaction Coordinator & Office Administration
Leah West, Owner/Associate/Realtor®
Rebecca Huarte, Realtor®/Marketing & Listing Assistant
---
Should you need a full service, full time real estate company – we would like to work with YOU!
Our team consists of Leah West, Rebecca Huarte, and Gail Johnson. Rebecca has now joined with GRAEAGLE ASSOCIATES, REALTORS® and we are delighted to have her! With Leah's experience and knowledge, Gail's attention to detail, and Rebecca's creativity, we strive to bring you the best in service whether you are a seller or buyer.
It's a good time to be a Seller and a Buyer: Low, low interest rates, good inventory, and our rural mountain setting will attract even more motivated buyers in this current environment.
We hope you will consider working with our specialized TEAM of Realtors® to bring YOU the best results possible. Give us a call (or email) with any questions!
A portion of every one of Leah's closed sales is donated to the Eastern Plumas Food Bank, click link below to learn more:
Plumas Crisis Intervention & Resource Center
---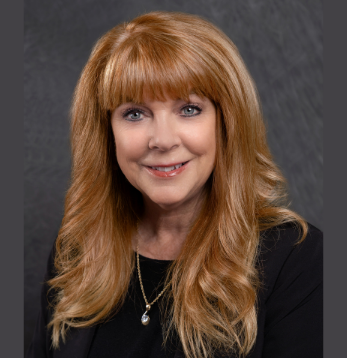 Meet Leah West
Owner/Associate/Realtor®
Email: Leah@GraeagleAssociates.com
KNOWLEDGE IS POWER. EXPERIENCE IS PRICELESS.
"I LIVE HERE, I WORK HERE…. I LOVE IT HERE"! A (full time) Graeagle resident of 50+ years, Leah brings to the table over 30 years of full-time real estate sales experience and local area knowledge. Leah has consistently been THE Top Producer in sales and listings throughout Graeagle and the entire Mohawk Valley… that's why we are:
"THE MARKET LEADER IN REAL ESTATE"!
Part of her success is due to her ongoing investment and active role in her community and Plumas County:
2015-2023 Director, Plumas Association of Realtors®
2008-2022 Chair, Plumas County Republican Central Committee
2008-2015 Trustee, Feather River Community College
2013-2015 Chair, Graeagle Merchants Association
Director (past) Graeagle Community Services District
Director (past) Plumas Sierra County Fair Board
2003 Regional Chair, California Association of Realtors
2002 Executive Director BOD, California Association of Realtors
2000, Graduate Realtor Institute (GRI designation)
1999, "REALTOR of the Year" Plumas Association of Realtors
1999 & 2000 President, Plumas County Association of Realtors
"My greatest asset…by any measure – is my family. My husband, Dan, and our three children:

Lindsay, Mallory and Harvey are truly our great blessings.
Their support, love and faith give me the inspiration and energy for every day!"
Call me at: 530-836-1234!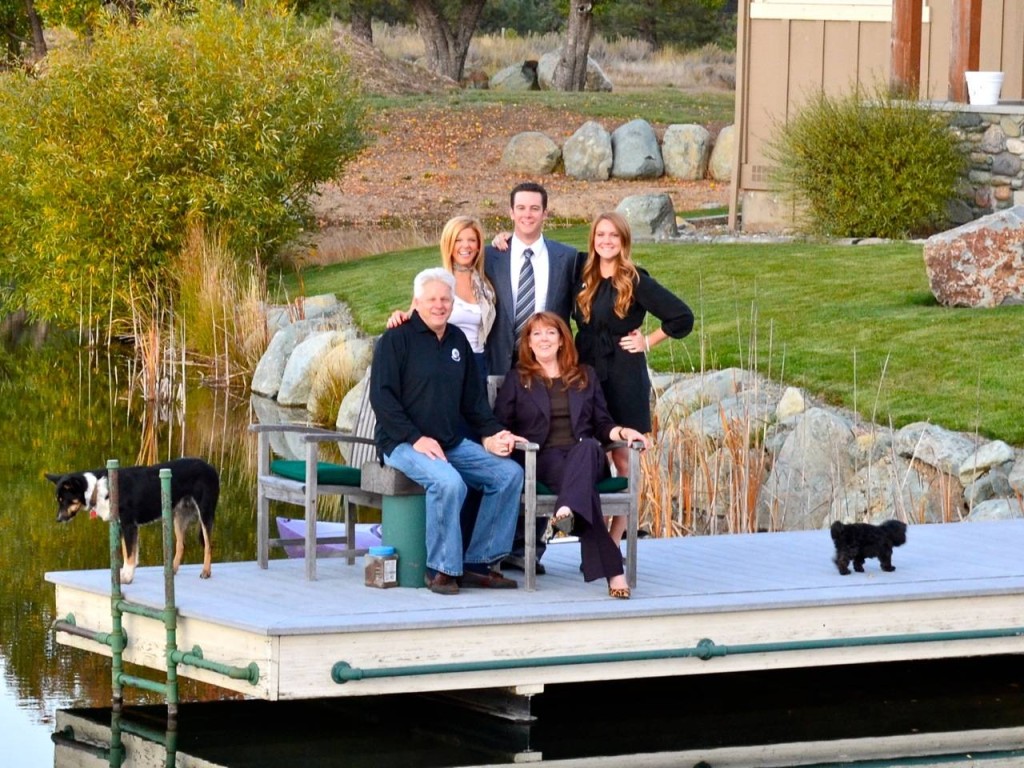 Realtor®/Marketing & Listing Assistant

Email: Rebecca@GraeagleAssociates.com
Rebecca assists Leah West in discovering sellers, walking them through the process of selling their home or land, and marketing their properties for sale. We use a number of methods including our website, social media, and other online platforms, as creating a digital presence is so important for today's buyers. If you're thinking of selling, let us provide you a complimentary market analysis and free evaluation of your property. We'd love to help you through the selling process.
Whether you are looking for bare land to build your dream home, a cabin in the woods, or a mountain-top lodge, we can help you find what you're dreaming of.
Realtor®/Certified Transaction Coordinator

Email: Gail@GraeagleAssociates.com
Gail is an imperative member of our team. In the foreground, a buyer and seller are occupied with negotiating terms, preparing to move, and paperwork may be the last thing they want to deal with. In the background, Gail holds everything together: from opening escrow and creating timelines to scheduling and coordinating inspections, appraisals, and so much more. Paperwork can be tedious in this industry and Gail maintains our files with her competence and due diligence.